Library Objectives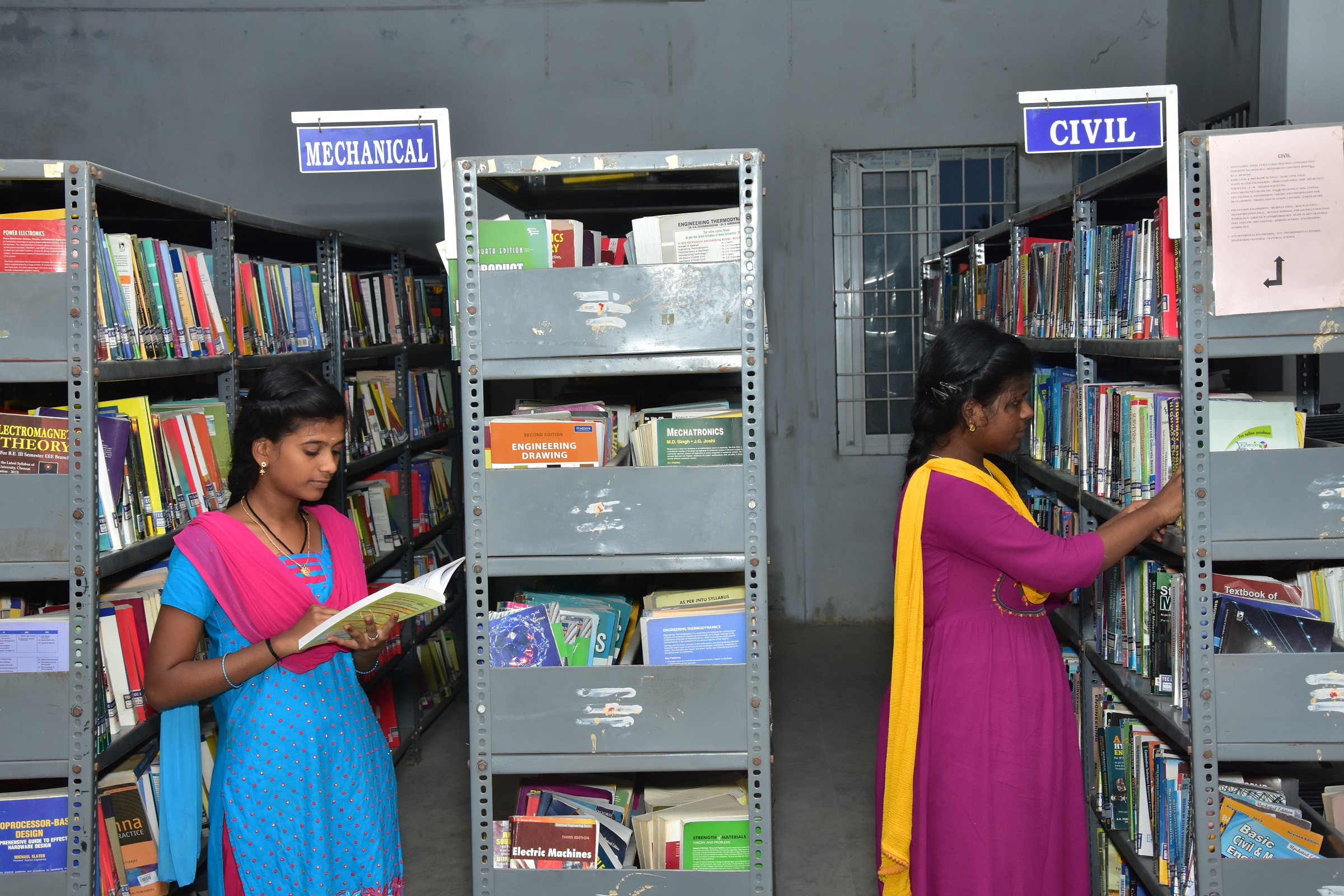 A library attached to or associated with a college and used by students and staff of the college is known as a college library. The objectives of college libraries are as discussed below.
It helps in all educational and instructional programs of the college.
It develops a habit of deep and advanced studies of subjects beyond the text books of subjects in students.
It enhances the understanding of different subjects or disciplines among the students.
It prepares the students as intelligent, aware, informative, and enlightened citizens to play the role of a responsible citizen.
It assists the research work and lays down the initiative basis for research work in students.
It provides the staff with the latest updates in their respective subject areas.
It provides healthy entertainment material to its users.